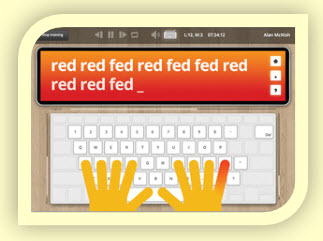 Touch-type Read and Spell (TTRS):
A program designed to develop the literacy skills of students who have difficulties in reading, writing or spelling and to increase their level of confidence, self esteem and motivation. Available as regular weekly late afternoon classes (during term time) to build up spelling and typing skills, or 5-day holiday courses to learn the basics of touch-typing.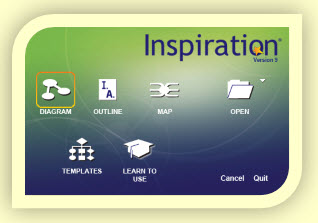 Use this visual learning software, designed to help secondary school age children as well as adults, to develop ideas and creative thinking. Learn how to use Inspiration for mind mapping, planning and organising.
Available as a single 1 hour introduction session, with follow-up tuition if required.